Turnaround & Outage Safety
TURNAROUND & OUTAGE

SAFETY
HealthSafe is known for providing excellent, high-quality Outage Safety personnel for the energy industry. We have served refineries, chemical plants, power plants, and nuclear plants during turnarounds and outages as safety professionals for the owner and contractors alike.
WELL-TRAINED SAFETY PROFESSIONALS
HealthSafe Safety Services in many ways grew in part due to the service of providing fireguards and confined space attendants in a refinery. We have grown these services because of the quality we provide.
We train these persons as specific safety professionals with a completed OSHA 10-hour course, specific for the industry they will work in, as well as training for their specific tasks on the project. We refer to these safety professionals as Safety Technicians. Over the years, we have grown to provide a higher level of safety professionals for the energy industry as well.
Our safety management team, including safety technicians, come fully trained and equipped specifically for the project. HealthSafe can provide complete equipment for fireguards and confined space attendants. We have the capabilities to staff your project with 10 to 100 qualified, equipped, and highly-trained safety techs.
The safety personnel HealthSafe has provided includes: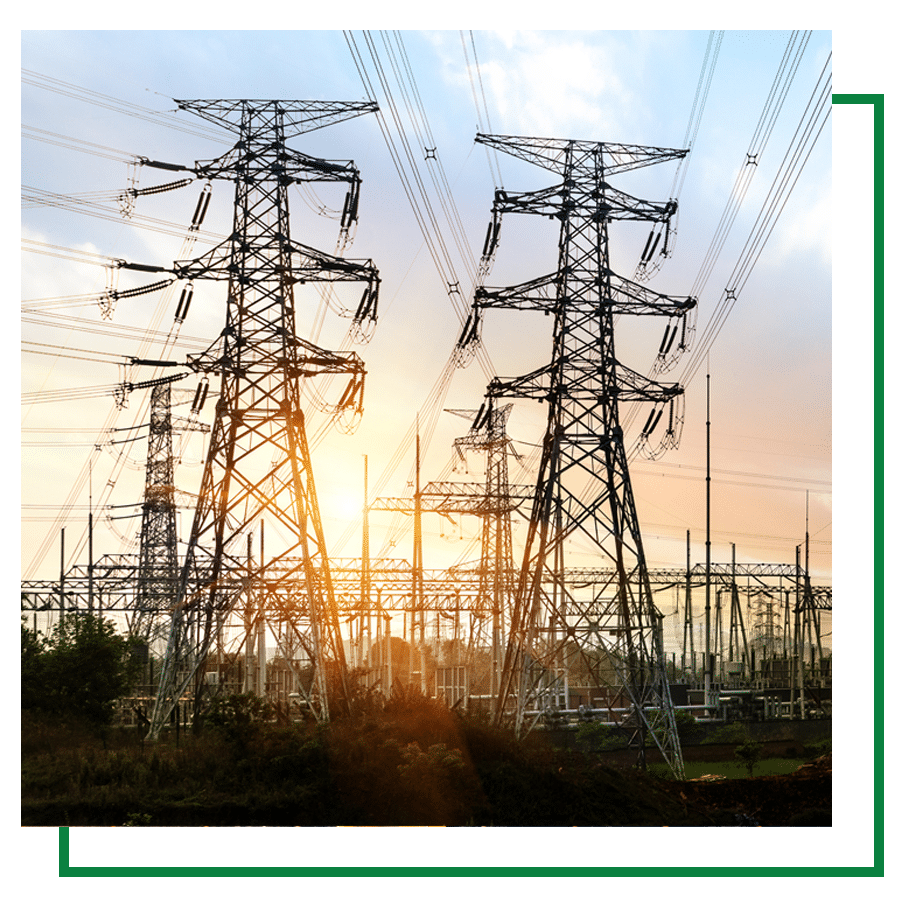 PLANT OUTAGES HAVE TO BE MANAGED SAFELY
At times, some or all of a plant needs to shut down. In any case this is a necessary precaution when needed maintenance or equipment replacement is necessary.
Careful planning of an outage is crucial for plant safety. Planning outages should always include developing, communicating what the safety procedures are, and documenting any issues before the shutdown occurs.
New employees or field workers may not have a clear understanding of the safety measures they need to take during this time. Instructing them on how to avoid risk that have been identified is important. By showing the employees  the emergency safety procedures will give them an indication of how to respond in the event of an emergency situation.
MAINTAINING EQUIPMENT DURING AN OUTAGE
De-energizing equipment to a zero energy state is vitally important during an outage or shutdown. This prevents the equipment from restarting unexpectedly and possibly harming a bystander. There  is always the possibility of electrical shock or loss of limbs being caught in moving machinery parts.  Developing procedures and a communication system is crucial, and Healthsafe understands the importance of these types of emergency situations.
The right planning and communication keeps the entire job site safe.
READY TO

LEARN MORE
When you need Turnaround & Safety Outage professionals for your project, contact us today at 800-290-4230 today or complete the form.