INDUSTRIAL CONSTRUCTION

SAFETY CONSULTANT
The HealthSafe Safety Services dedicated team of experts is committed to elevating workplace safety in the industrial construction sector. With a comprehensive range of consulting services, we empower organizations to navigate and implement effective safety strategies. From risk assessments to compliance solutions, we prioritize the well-being of your team and the success of your projects. Trust HealthSafe for unparalleled expertise and a steadfast commitment to creating a secure and compliant industrial construction environment.
HEALTHSAFE SAFETY SERVICES: INDUSTRIAL CONSULTANTS ENSURING JOBSITE SAFETY AND COMPLIANCE
HealthSafe has extensive experience in industrial and commercial construction safety management.
Our staff of experienced safety consultants has the ability to fill these roles for you seamlessly and specifically for your project.
WORKPLACE SAFETY COMPLIANCE
HealthSafe knows keeping workers safe is your top priority for your business and worksite needs – we understand your employees and your brand are at risk. Our goal is to keep your employees safe, protect your brand, and make regulations manageable. From on-site consulting to professional services for organizing and managing your training records, we can help.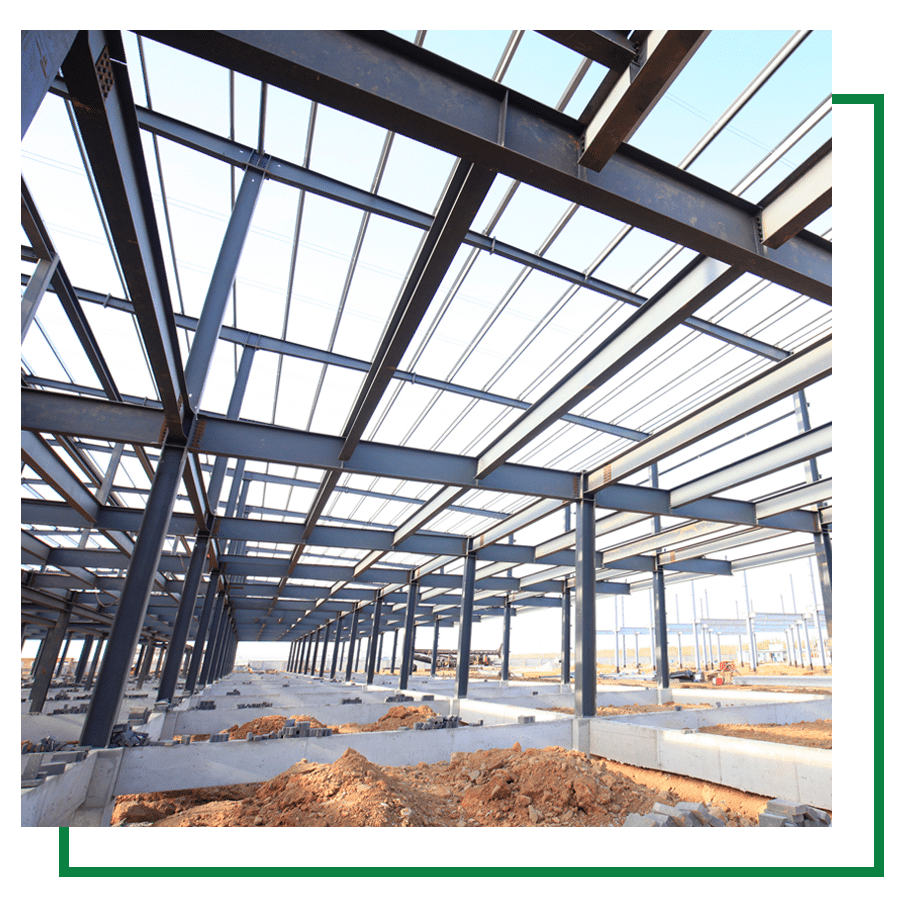 INDUSTRIAL CONSTRUCTION SAFETY CONSULTANT PROJECTS:
HealthSafe provides safety supervisors for your day-to-day construction projects' site-safety needs and compliance issues on commercial, industrial, military, plant, or infrastructure construction projects.