Construction Site Safety Consultants
CONSTRUCTION SITE

SAFETY CONSULTANTS
Does your construction project need a qualified Safety Manager, Site Safety Health Officer (SSHO), or safety coordinator? We have the right professional for you. Find the right person and save on overhead costs that will save you and your client money.
Our safety professionals are w-2 employees for Healthsafe, but they will be your dedicated safety professional on the job. Our experienced safety consultant fills the role of safety manager or SSHO or safety coordinator seamlessly – specifically for your project.
HEALTHSAFE SAFETY CONSULTANTS, THROUGHOUT THE USA, ASSIST:
HealthSafe Safety Consultants utilize state-of-the-art safety concepts with tried-and-true foundational safety improvement and team concepts. Safety is what we do and who we are.
HealthSafe Safety Consultants will generally spend about 85 – 90% of their time in the field working closely with all stakeholders. We work hard for and earn the respect of all those involved. Our people are the best at what they do and will work tirelessly to get the results needed.
We understand safety compliance for commercial, industrial, energy, and infrastructure projects.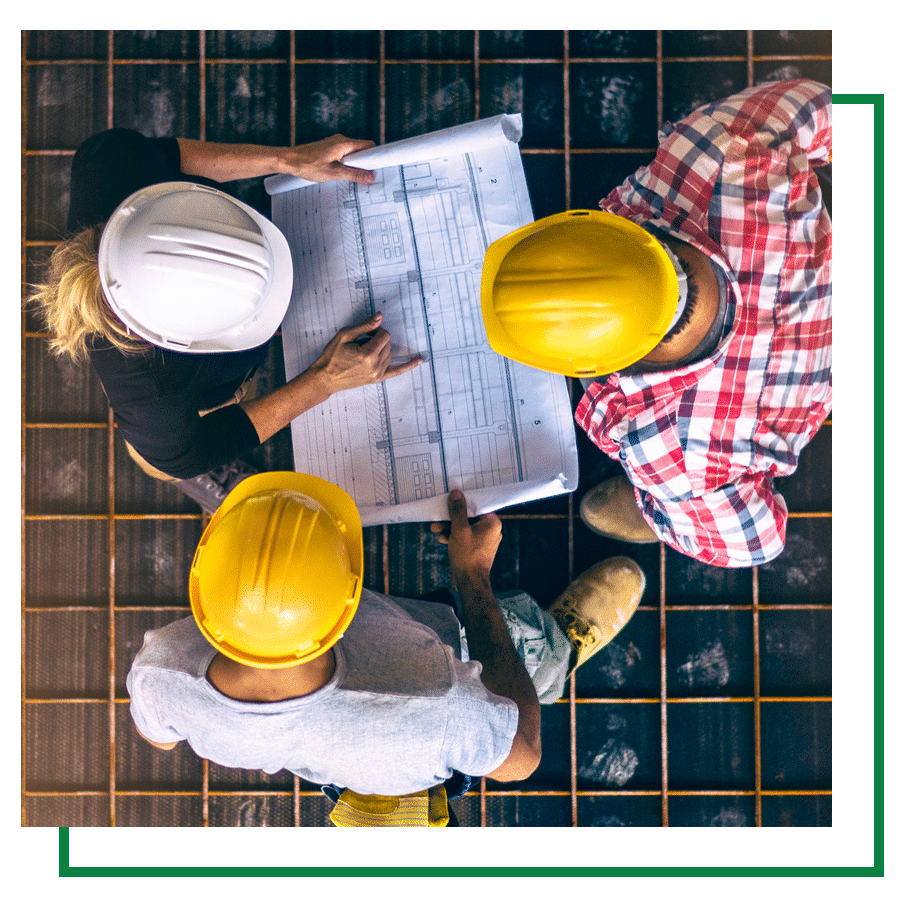 READY TO

LEARN MORE
To learn more about how HealthSafe can keep your worksites safer, call us today at 800-290-4230 today or complete the form.