SAFETY

CONSULTING COMPANY
Healthsafe is a safety consulting firm serving companies throughout the United States, that is generally organized into these three main service areas: safety consulting, construction site safety management, and process safety management.
SITE SAFETY CONSULTING
Safety Consulting is the application of our knowledge and experience to help clients solve, manage, and improve safety organizationally at a plant, facility, or construction site.
CORPORATE SAFETY CONSULTING
Corporate Safety Consulting and Improvement Services works with senior executives to help them solve their toughest and most complex safety problems by bringing an approach that combines deep regulatory & industry knowledge, rigorous analysis, and insight to ensure executable strategy.
PROCESS SAFETY MANAGEMENT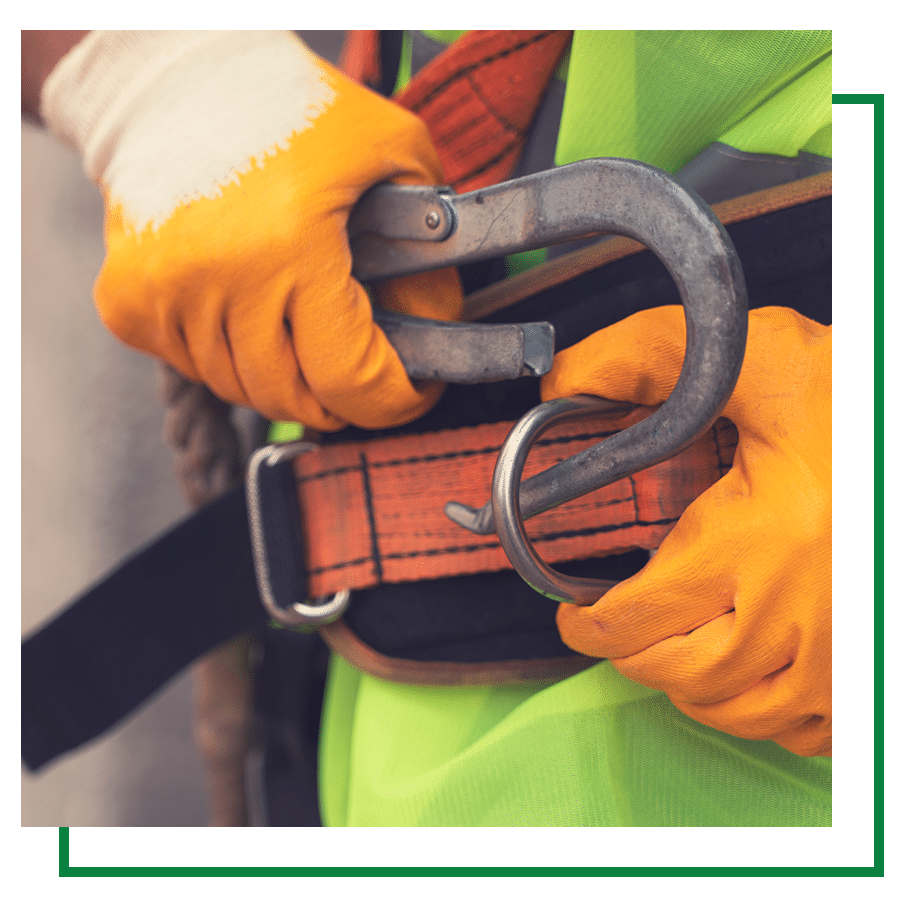 OUR SAFETY MANAGEMENT

CONCEPTS INCREASE COMPLIANCE
Our processes utilize state-of-the-art safety concepts with tried-and-true foundational safety improvement and team concepts.
Our consultants will generally spend 80% to 90% of their time in the field working closely with all stakeholders. We work hard for and earn the respect of all those involved. Our people are the best at what they do and will work tirelessly to get the results needed.
HealthSafe understands safety compliance and improvement from the inside out. We've been there from the ground up, and we look forward to serving you in the future.
To learn more about how HealthSafe can help keep your worksites safer, call us at 800-290-4230 today or complete the form.