ABOUT

HEALTHSAFE
We've been in business for over 20 years and we help clients with OSHA compliance. Our safety consulting firm is generally organized into these three main service areas: general safety consulting, providing construction site safety personnel, and process safety management (PSM/RMP) compliance.
SAFETY CONSULTING
Safety Consultants apply knowledge and experience to help clients solve, manage, and improve safety organizationally at a plant, facility or construction site.
CONSTRUCTION SITE SAFETY MANAGEMENT
Construction site safety management is where a HealthSafe Safety Consultant becomes the day-to-day on-site safety manager coordinating the day-to-day construction projects' site-safety needs and compliance issues on commercial, industrial, plant, or infrastructure construction projects.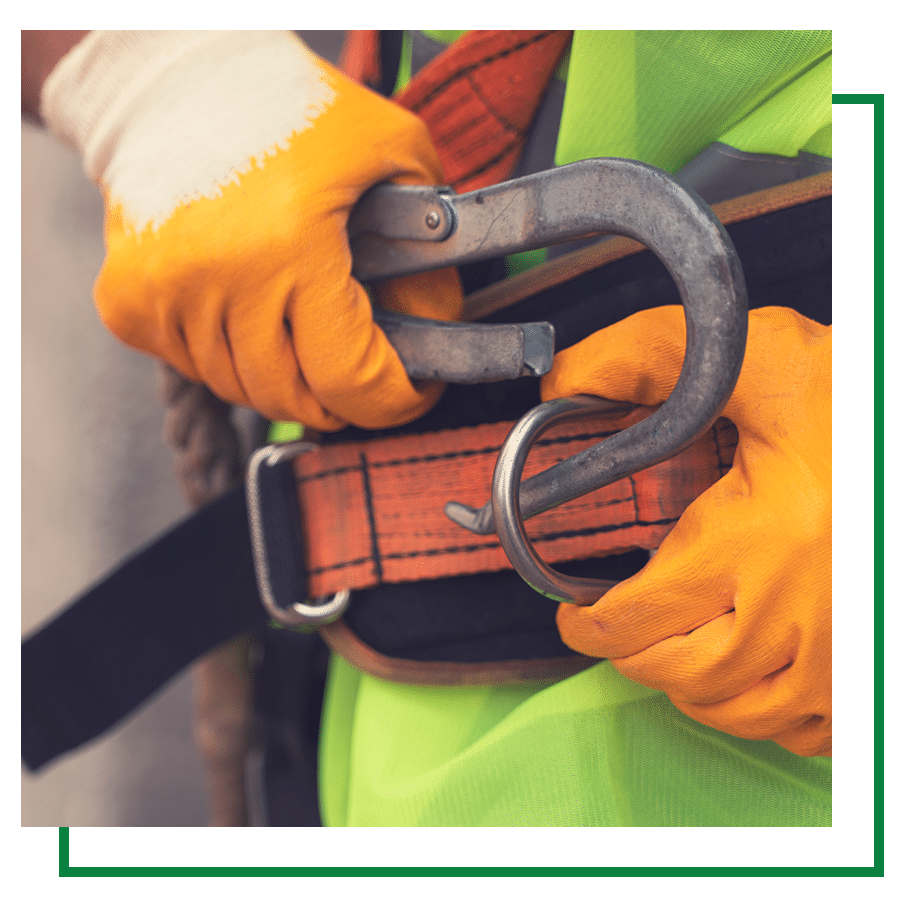 READY TO WORK

WITH HEALTHSAFE?
We're ready to work on your next project. Call us at 800-290-4230 today to see how we can fill your safety professional needs.