The Right Safety Professionals For Any Job
HEALTHSAFE

SAFETY SERVICES
HealthSafe is a safety consulting company that primarily provides specific safety specialists, safety managers, safety consultants, and safety officers to help clients achieve safety improvement and compliance with OSHA and/or USACE EM-385-1-1 standards on sites and at facilities throughout the USA.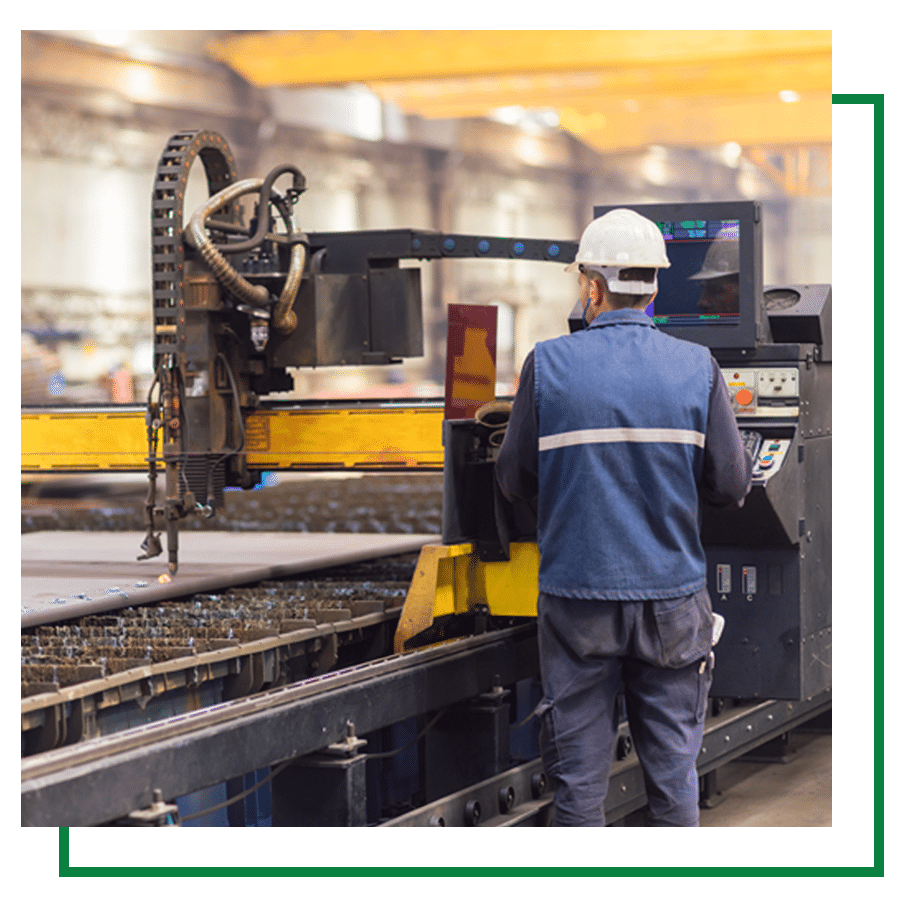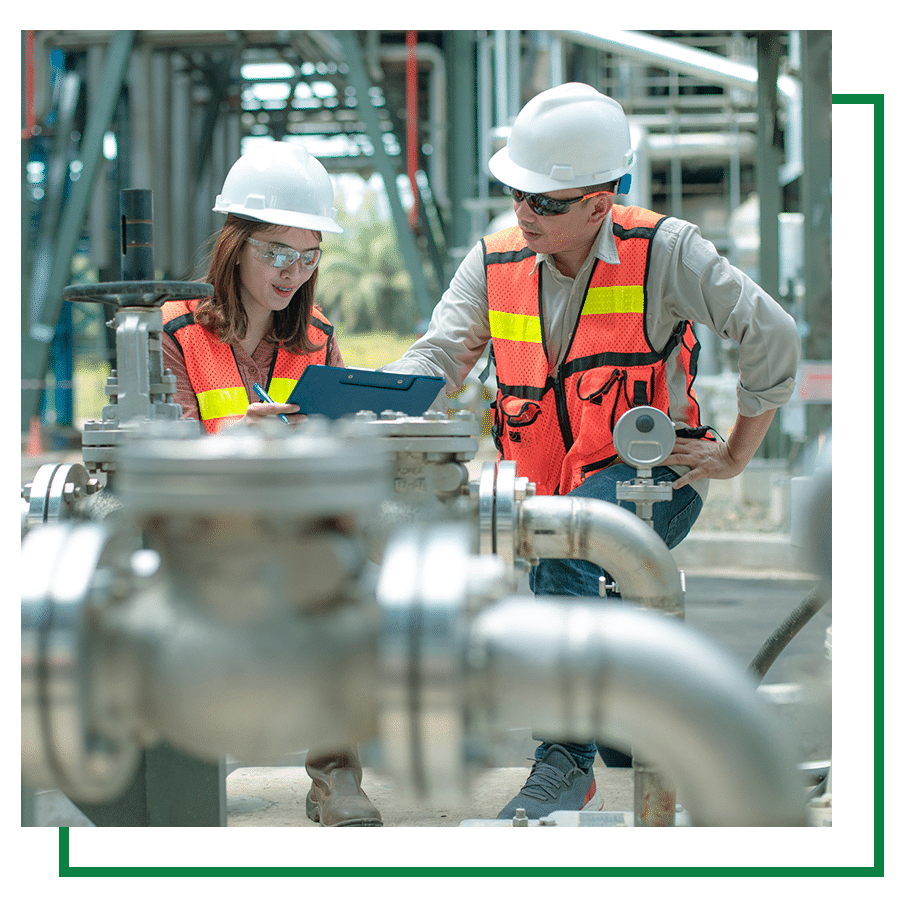 Our processes utilize state-of-the-art safety concepts with tried-and-true foundational safety improvement and team concepts. Our safety consultants will generally spend 80% to 90% of their time in the field working closely with all stakeholders. HealthSafe understands safety compliance and improvement from the inside out. We've been there from the ground up, and we look forward to serving you in the future.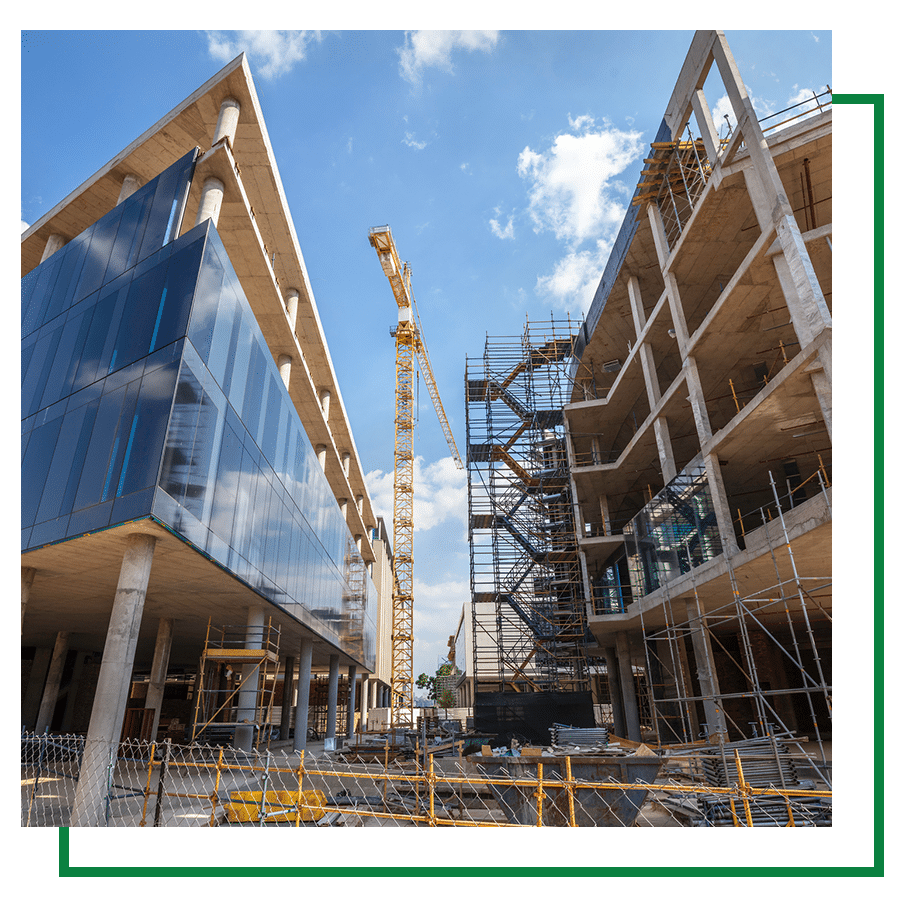 Get a quote on your next project
Our people are priceless and so is your workplace safety. We don't compromise quality by always working with the best people and treating them right. We work with you on your overhead to price every contract in a fair manner for the safety expert and the client. We'll create a confusion-free, flexible one page agreement that spells out exactly what you'll pay for with no surprises.
SAFETY IS WHO WE ARE

AND WHAT WE DO.
We do more than make your business OSHA compliant. We build trust and confidence. HealthSafe is an industry leader in safety consulting, site safety staffing and site safety compliance. With clients across the United States, we've worked with hundreds of clients from all industries for over 20 years.