AMMONIA PROCESS

SAFETY MANAGEMENT
When it comes to experience of health and safety management knowledge with PSM for an ammonia refrigeration system, HealthSafe has an advantage over other PSM contractors and consulting firms located throughout the United States. HealthSafe specializes in Ammonia Safety which qualifies us to offer you a program that is both effective and useful for your project needs.
AMMONIA PROCESS SAFETY MANAGEMENT 
HealthSafe has developed and implemented OSHA Process Safety Management and EPA Risk Management Plans since our beginning. We have in-depth knowledge and experience in ammonia process safety management compliance and can help your company adhere to OSHA standards. At HealthSafe, we believe 'simple and effective' is best, so we tailor programs specifically for your operation and implement each element with your personnel. Our PSM/RMP process will provide program documents and will manage submissions to the EPA.
AMMONIA PROCESS SAFETY MANAGEMENT SERVICES
We guide, advise, develop, implement, and manage your PSM program in a team manner. From technical aspects, such as mechanical integrity audits and P&ID's through implementation and training, your PSM program will provide compliance and an on-going process.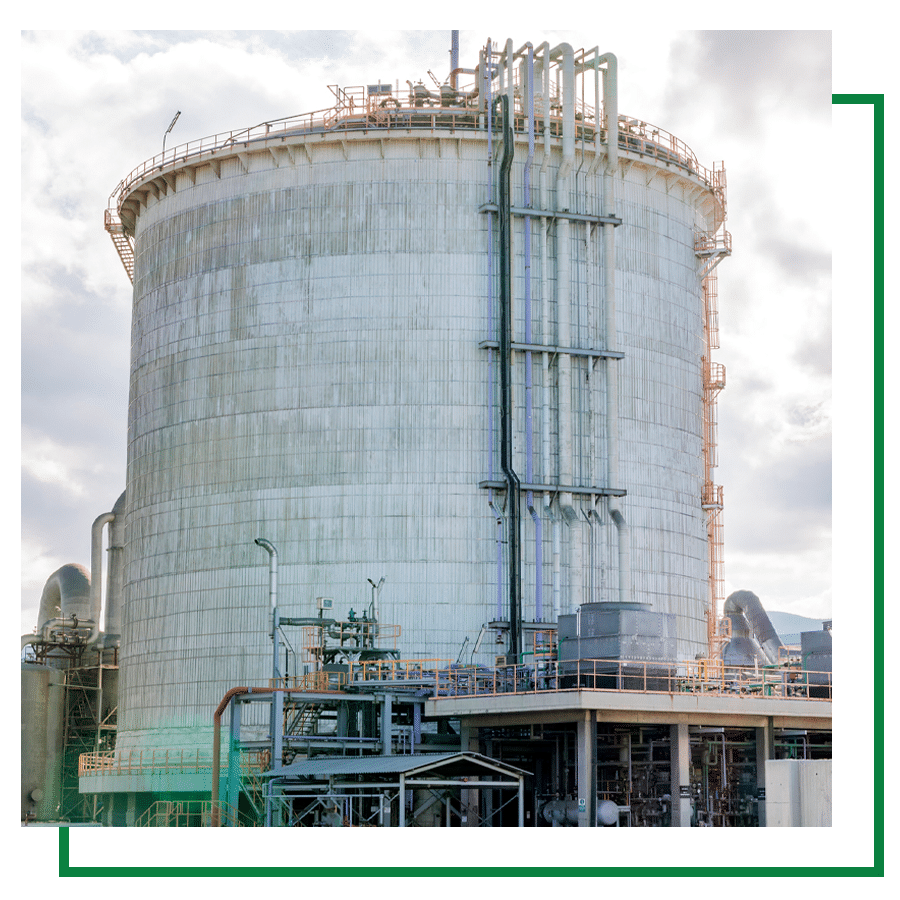 PSM CAPABILITIES OVERVIEW
HealthSafe can assist your facility with any and all PSM / RMP requirements. If you have an existing PSM program and in need of updates, management of change, or revisions, we can help.
READY TO

LEARN MORE?
HealthSafe can update, develop, and manage your PSM/RMP program anywhere in the United States. Call us today at 800-290-4230 to see how we can help.